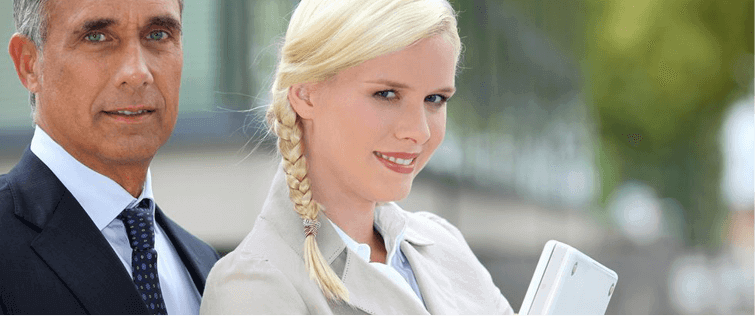 Posted November 11, 2008
Anyone remember that ballsey ceiling fan from the movie I Robot? I recall the first time seeing it with such fondness that it almost brings me to tears…. "The future is ...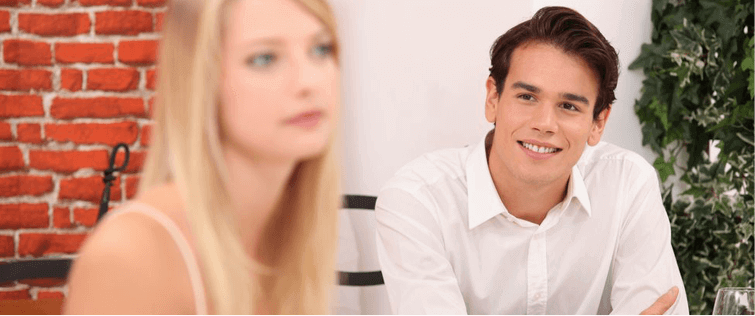 Posted April 27, 2008
There is a special place in my heart for indie hipster chicks. Aficionados of all things trendy it appears the green is the new black. Here's a couple things I've come ...