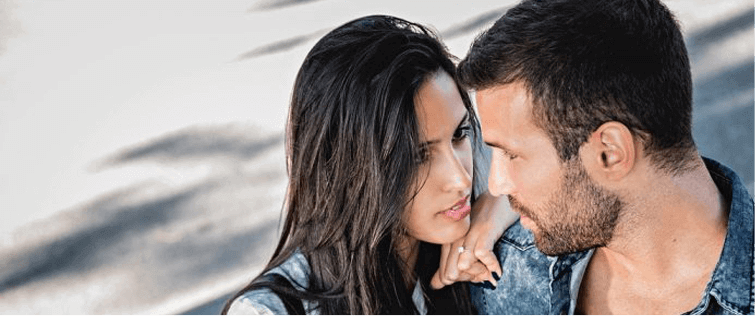 Must-Read: Single Dad Dating Advice

Posted June 6, 2014
Dating is weird enough, it's never any better when you have another piece of nonsense thrown into the mix. And yet, for those single dads out there who have just gotten out o ...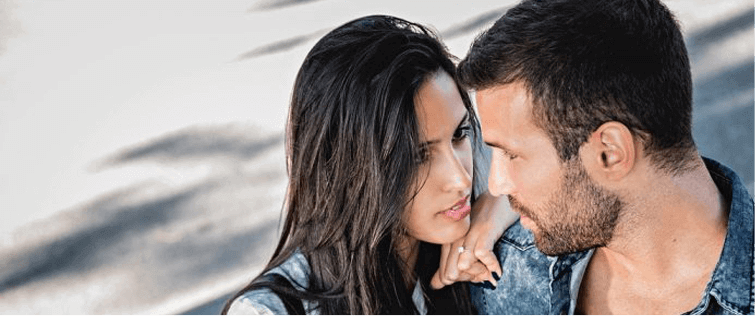 Must-Read: Learn About Fatherhood

Posted May 19, 2014
We spend a lot of time on this site going through a variety of pieces of advice when it comes to living up the sweet life as a relatively young guy without a care in the world. But ...