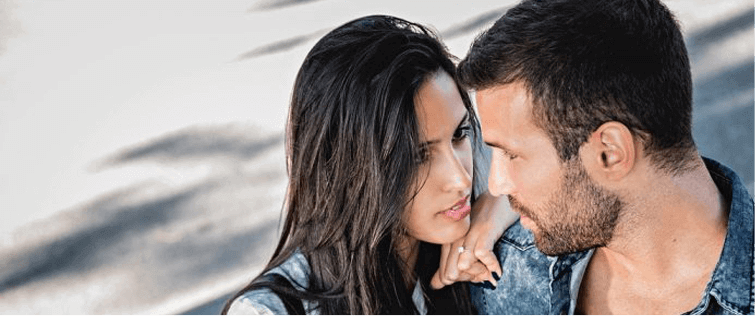 Daisy of Love on VH1: Daisy De La Hoya is Back!

Posted October 12, 2008
For all of you who loved the trashy yet sexy Daisy De La Hoya from Rock of Love 2, you\'ll be happy to hear that she is back with her own show Daisy of Love.? And you can submi ...