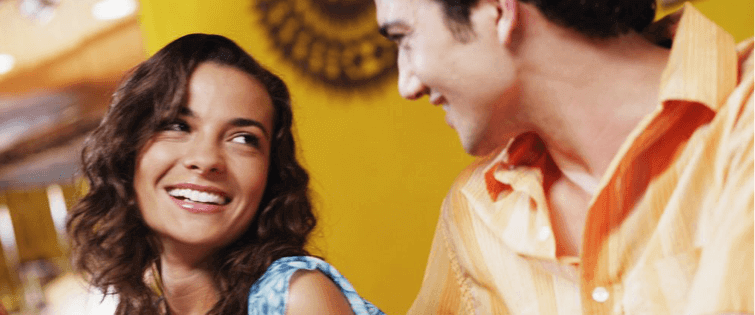 Sharon Osbourne fight with Rock of Love Megan

Posted January 7, 2009
I didn't watch Vh1's Charm School.  But I am aware of it, due mainly to one of the females from the show commented madly on one of our articles about her. But I did th ...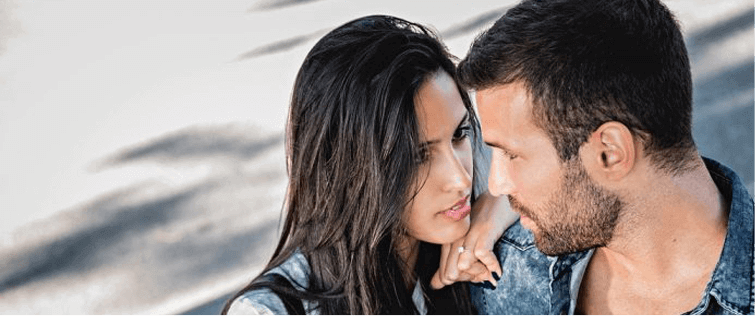 Vh1 Rock of Love 2 Winner is Ambre Lake!

Posted April 13, 2008
So again my favorite series has come to an end. Rock of Love 2 with Bret Michaels has ended the season with it's classic cat fight drama. Back and fourth, who will win, they ...
read more
15