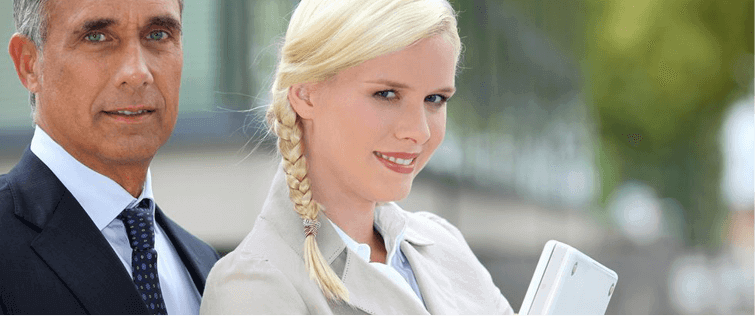 A DuD: The Ass Menagerie (A Two-Act Play), Part 2

Posted April 7, 2010
Highly Important Note: Act 1 is located here. Read it first. Act 2: The Fall of Rob (into the penthouse zoo) Like a happy ending to a ladies' man fairy tale, I was in the back of ...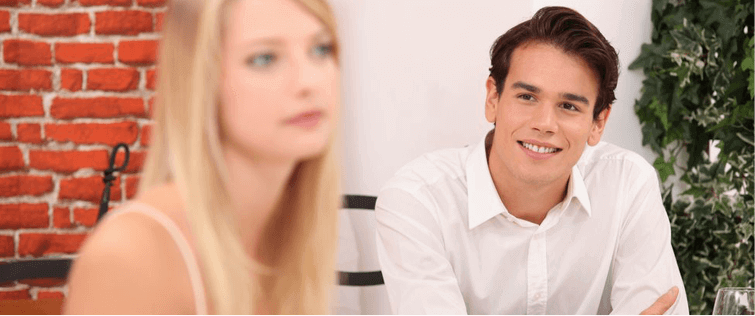 Posted November 16, 2009
I started writing the Another Date under Distress (A DuD) column to spotlight my own dating follies and courtship bloopers. And while I have a volume of memories that attest to poo ...