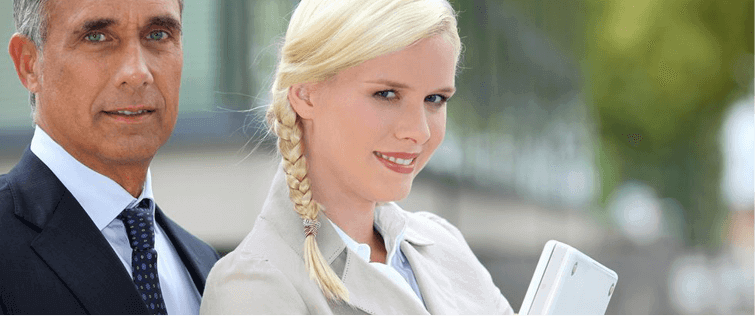 David Wygant and Jordan Harbinger both claim they were the inspiration for the movie "Hitch"

Posted November 11, 2008
I am going to need some help on this one. I had always thought David Wygant was the inspiration for the movie "Hitch" with Will Smith. He has mentioned it many times in ...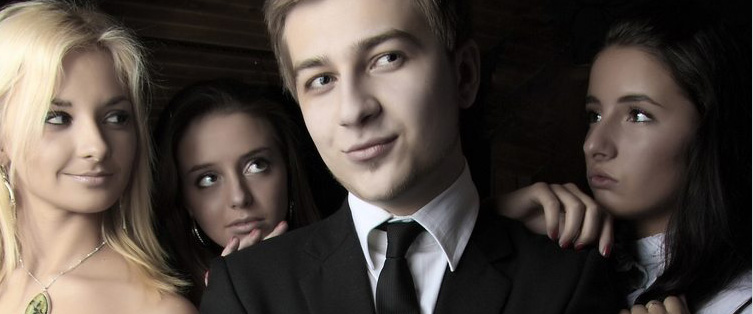 How to Pick Up Women in a Convenient Store

Posted July 29, 2008
I've stayed away from posting any videos from David Wyngant up until now. While I always thought he knew what he was talking about… I just couldn't dig his style. ...