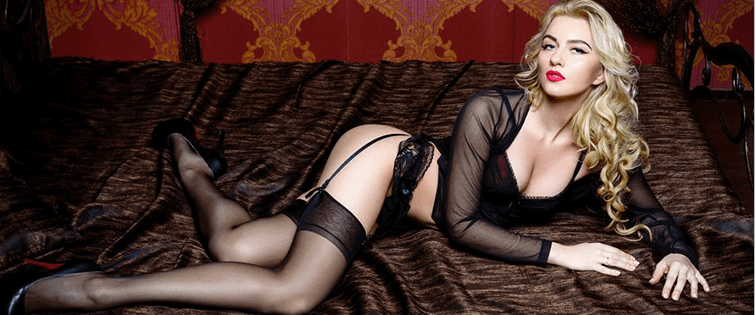 Must-See: Hometown Hotties 2011

Posted August 12, 2011
This seems like a fine way to close out the week. If there's one thing we like better than images of scantily clad and attractive women, it's images of as-yet-unfamous ...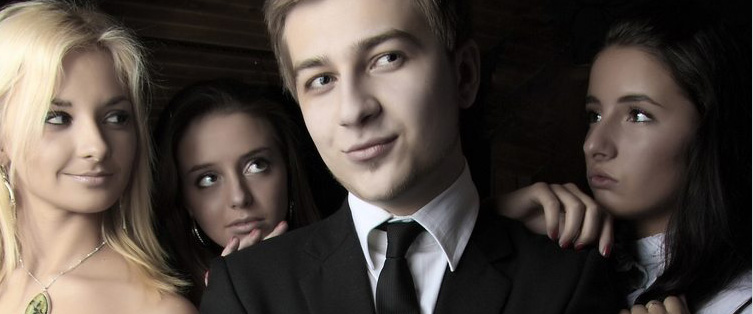 Posted December 22, 2009
The biggest aspect of America being the greatest country in the world is our infallible democracy. (Yes, I know using the word "infallible" is a bit of a stretch … ...