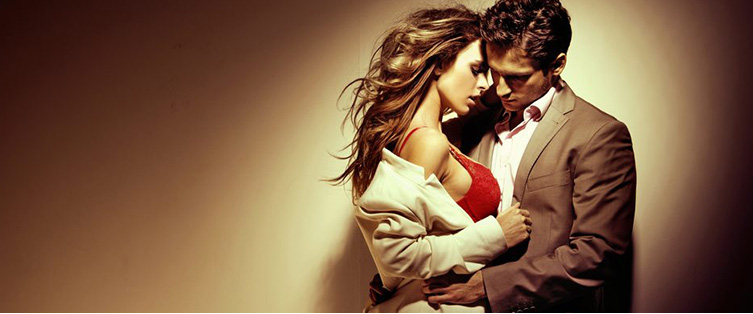 Posted October 5, 2012
When it?s too cold for a cotton shirt but too hot for a denim jacket, reach a compromise by wearing a denim shirt. One of this season?s trending pieces, denim (or chambray) shirts ...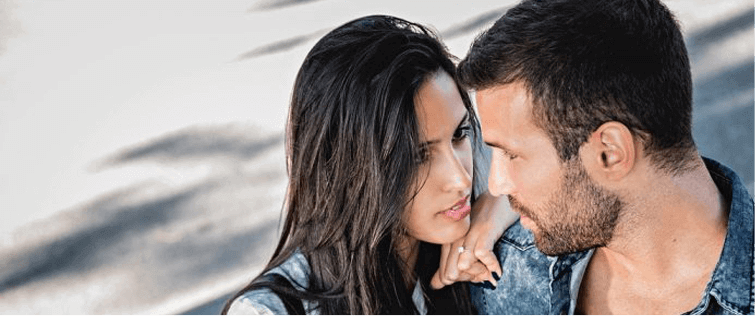 Posted September 19, 2008
Everyone wears denim: your mom, your cousin, your enemy, your friends. The minute you slip into a pair of jeans, no matter how lovingly they cup your bum, no matter how distressed, ...