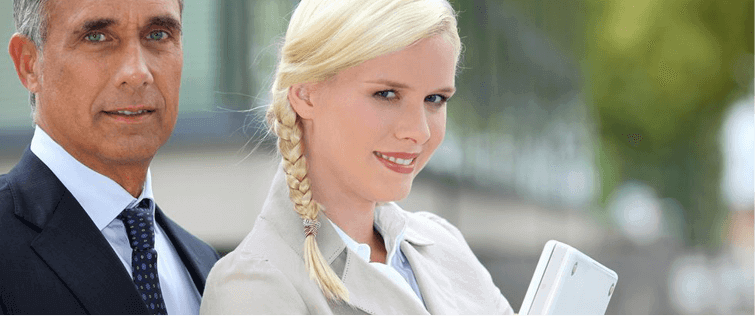 Must-Read: Stop Being Depressed

Posted August 7, 2013
We spend a lot of time around here working on how to become a better person. What foods to eat, what workouts to undergo in order to leave your body in tip-top shape, and what kind ...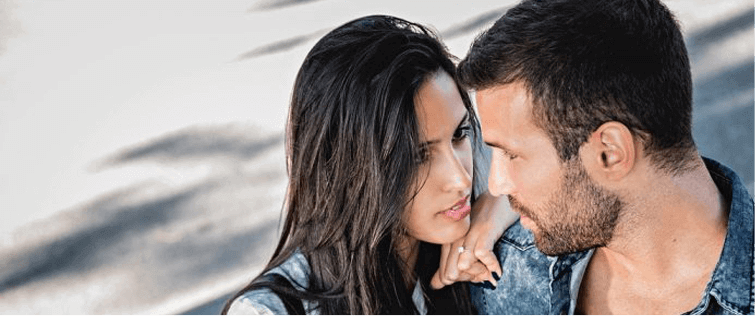 Posted November 25, 2008
What They Forget to Tell You in Colege Pretty much everybody looks back at college as the best days of their lives. With countless hookups, partying and sports, it`s hard to argue ...