3 Ways Celebrities Approach Women

Posted April 15, 2015
Just because they're famous doesn't mean they don't need a little game The Art of Seduction by Robert Greene is considered required reading by many dating coaches ...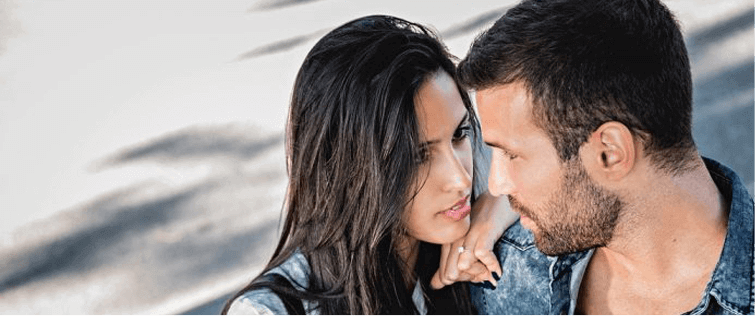 We'd Be Happy Being Minka Kelly's Roommate

Posted January 31, 2011
So, Minka Kelly. She has already been named Esquire's "Sexiest Woman Alive" last year. She's been dating Yankees superstar Derek Jeter for the past two year ...