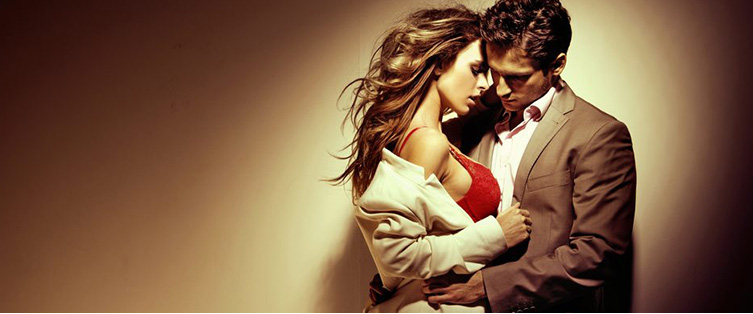 The Diary of Dumb Things I Did In College: The Wet Bandits Heist (Part IV)

Posted November 6, 2009
(Catch up here first, with Part I, Part II, and Part III) I picked up to a machine-gunning voice: ?The dean wants you in her office, immediately, first thing this morning.? The voi ...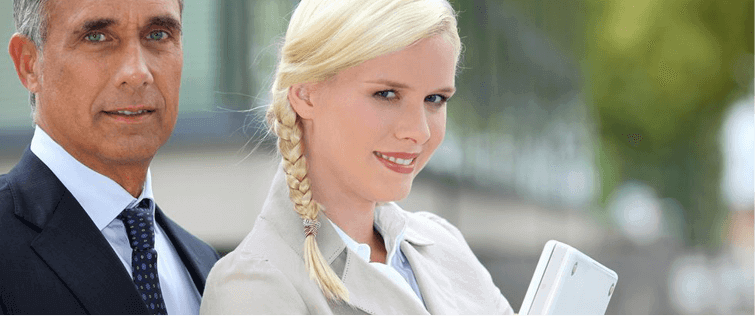 The Diary of Dumb Things I Did In College: The Wet Bandits Heist (Part III)

Posted November 5, 2009
(Read Part II here) We bolted through the lobby and out the front door. Juggy Fats was running shirtless (yet still masked) the entire time. I?m still amazed no one stopped us as t ...