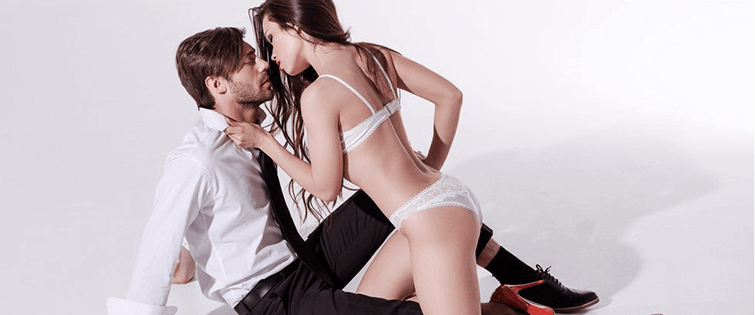 Bruce Willis is Back in New 'Die Hard' Trailer

Posted October 9, 2012
Well, yippee ki-yay, motherfuckers! 20th Century Fox has released the first teaser trailer for the fifth "Die Hard" movie "A Good Day to Die Hard." Bruce Willis is back (a ...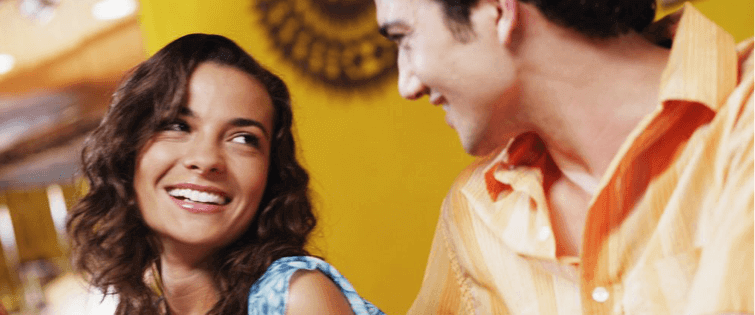 The Worst Wax Figures of All Time

Posted July 29, 2009
Whenever you enter a Ripley's Believe It or Not, or visit a Madame Tussaud's, or just check out the creepy figurine collection from that old lady across the street, you can't ...