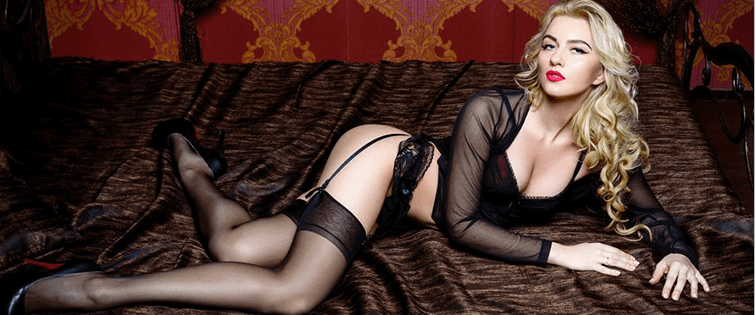 Must-Read: Diets You Need To Try This Year

Posted January 18, 2013
If you are like, oh, just about everyone that decided to make a New Year's Resolution this year, no doubt you want to lose a little bit of weight and get back on the treadmil ...
Need A Diet To Help You Get Shredded? Try the Paleo Diet

Posted December 18, 2012
There are tons of trendy diets on the market right now, but the one I've experimented with that can get you ripped when used in conjunction with a solid workout plan is the Paleo ...