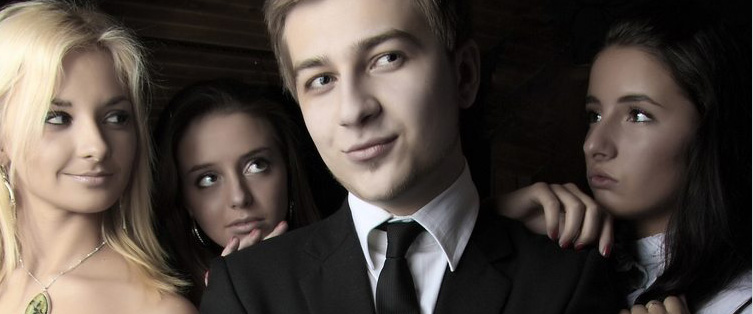 Fear and Living in the Dominican Republic

Posted August 20, 2010
It?s with this kind of fear that I begin to write the history of what happened last week. Our plane bumped down on a boiling runway. As we snaked our way through the outdoor airpor ...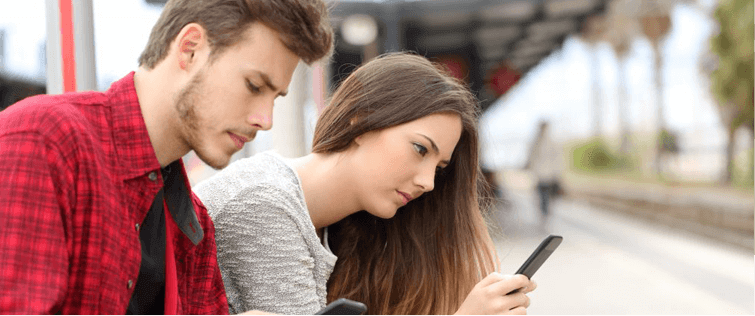 (It's Baaaaaaaaack) Wingman Weekend Retreat

Posted May 12, 2010
Project Hollywood…?Caribbean?Style Learn Game, Party Your Ass Off, Get Laid Like a Rockstar, Relax, Live it Up Like a Big Pimp and Have the Time of Your Life… ?With a G ...