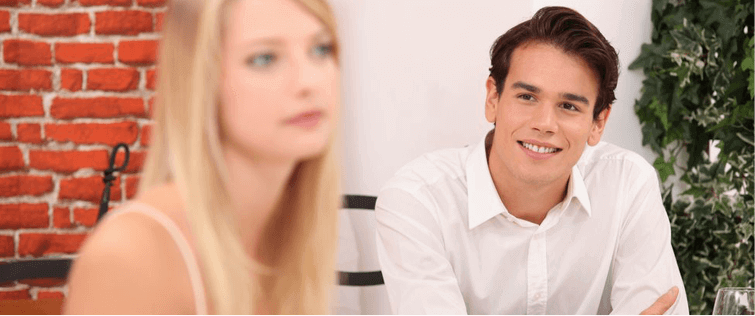 Cyber Monday: Take Advantage and Buy These Books and DVDs at Amazon.com

Posted December 1, 2008
Apparently big business has found another way to convince Americans to shell out their money in mass hysteria. First there was black Friday, now there is Cyber Monday. Cyber Monday ...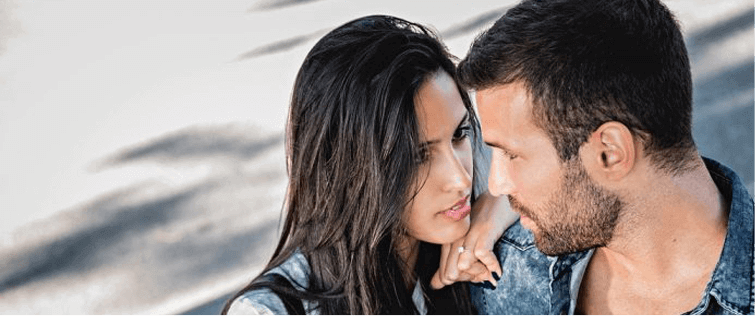 Don Draper: Coolest Guy on Television?

Posted November 17, 2008
Is Don Draper cooler than James Bond? Cooler than Bond maybe. Coolest character on television right now, definitely! I'm only three episodes into the fantastic show Mad Men b ...