Mad Men's Don Draper: Grace Under Fire

Posted February 24, 2012
I love ?Mad Men.? I?ve only watched a little more than a season on Netflix, but I?d already say it?s one of my favorite TV shows ever. Not only does it pique my curiosity from an a ...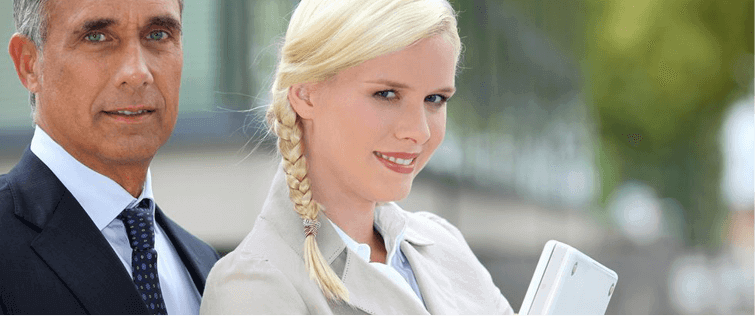 Cyber Monday: Take Advantage and Buy These Books and DVDs at Amazon.com

Posted December 1, 2008
Apparently big business has found another way to convince Americans to shell out their money in mass hysteria. First there was black Friday, now there is Cyber Monday. Cyber Monday ...