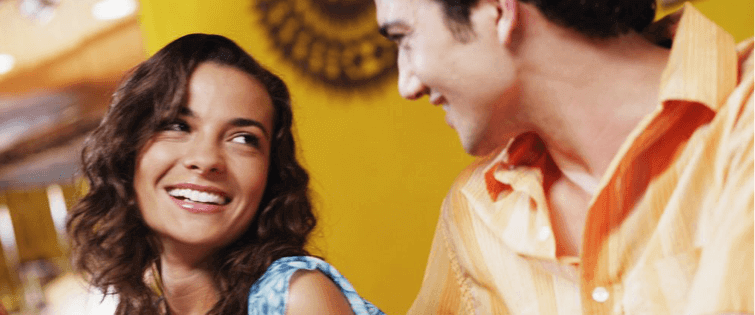 16 Classic "College" Articles to Kick Off the Fall Semester

Posted August 29, 2010
The Fall semester at college is upon us… I thought it would be a good time to highlight some of our classic "college" posts here at TSB Magazine. These posts will ...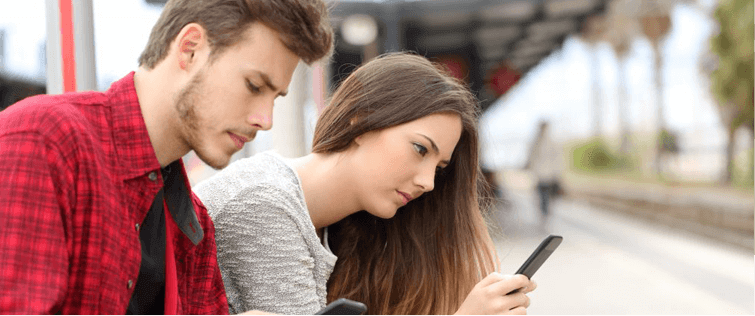 Make Alcohol in Your Dorm Room

Posted November 12, 2008
Not 21? Can't find an upperclassmen to score you booze for your next party? Just bored? Apparently it is extremely cheap and easy to make alcohol from sucrose. Somebody shoul ...