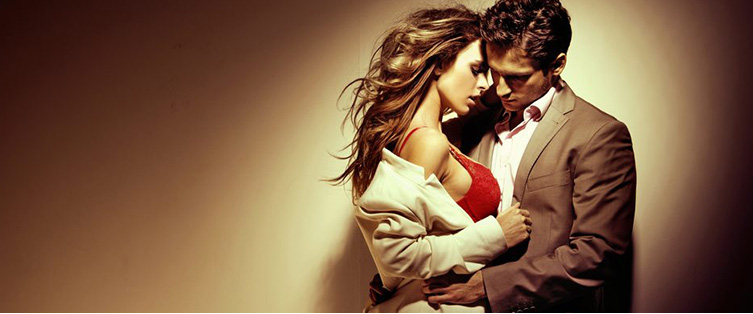 Why Isn't Every Guy Dating His Dream Girl?

Posted October 14, 2011
I could have just as easily titled this article, "Why Isn't Every Guy Happy?" That's because most guys aren't dating their dream girl, and they're certainly not happy. ...
read more
11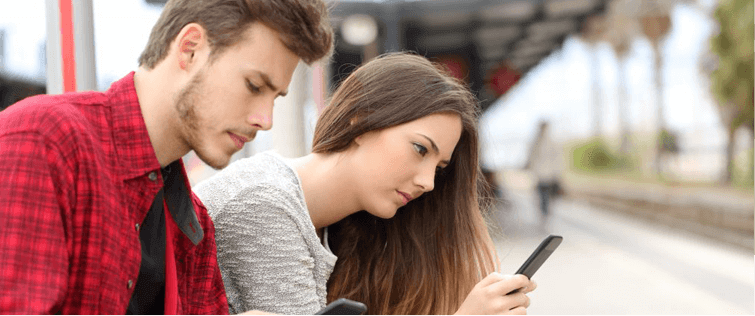 Posted June 25, 2010
Why You May Never Date Your Dream Girl Objectification. It's a word that elicits eye rolls and tired sighs from most red-blooded, heterosexual men. Whenever uttered, echoes of mo ...