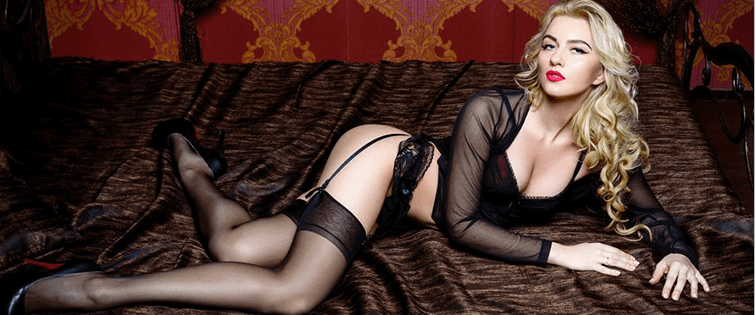 Is There Ever a Right Time for Suspenders?

Posted April 13, 2012
Suspenders, or braces, are commonly seen at costume parties, on television, and in your great-great-grandfather's day. They're hardly mainstream, but they can also be a glamoro ...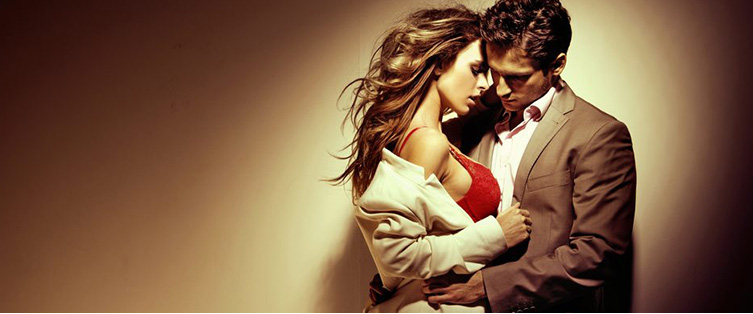 Posted August 11, 2011
Hate them or love them. If you belong to the half of humanity that sports xy chromosomes you won't get around wearing them at least occasionally: Suits! Given that you can't be ...