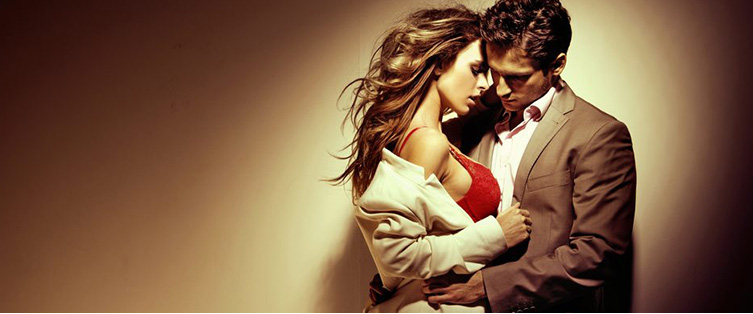 Dressing Up For a Night Out (5 Style Rules to Follow)

Posted June 15, 2012
In the dark environment of a club, nobody is going to pay much attention to your outfit- unless you?ve made the wrong choices. There are a few general rules to dressing for clubs, ...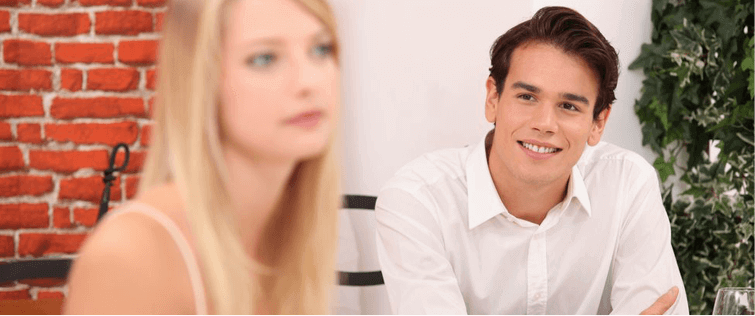 Posted August 16, 2011
For most men it doesn?t happen often, yet when an invitation to a formal event graces your mailbox it can make even the toughest guys knees shake. How often have you cursed the fac ...