Top Five Movies of Drew Barrymore

Posted February 2, 2012
When you start acting at the age of seven and do it prolifically throughout your years I think its fair to say you?ve been around forever. Drew Barrymore, you?ve been around foreve ...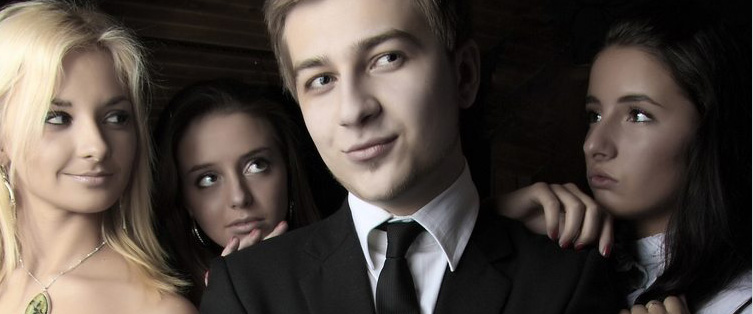 Dating Advice From: Scarlett Johansson, Jen Anniston, and Drew Barrymore

Posted January 28, 2009
Can you smell the bullshit from your house? Scarlett Johanson shares that she feels guys and girls should be honest with each other and not play games. "From my own romantic ...