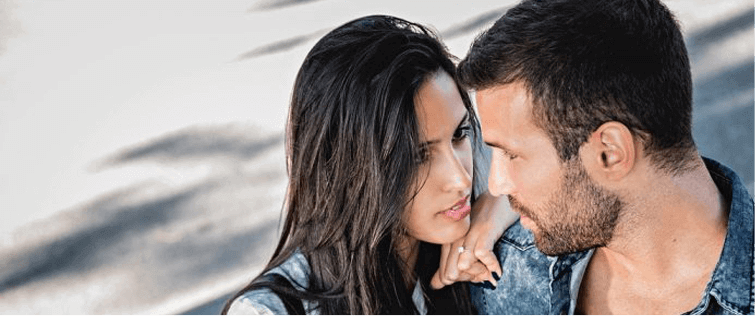 When Kenny Powers Talks, We Listen

Posted September 23, 2010
Few people in the world are as excited about the start of the second season of "Eastbound & Down" (premieres September 26th on HBO) quite like myself. Why, you ask? ...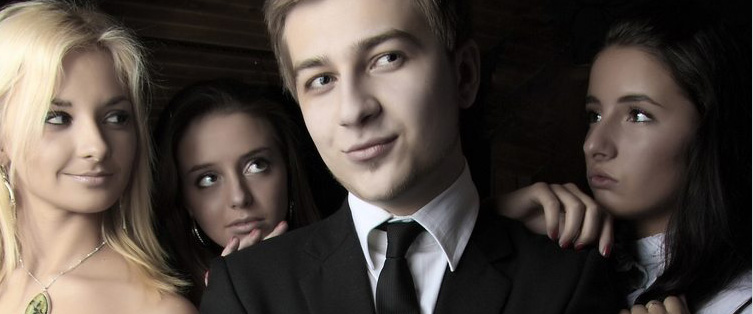 "Eastbound & Down" Gets Second Season

Posted April 9, 2009
This is the kind of news that makes sticking in the AOL CD-ROM and hearing the two-minutes of screeching as your computer dials up to the Internet all worthwhile. HBO has decided t ...