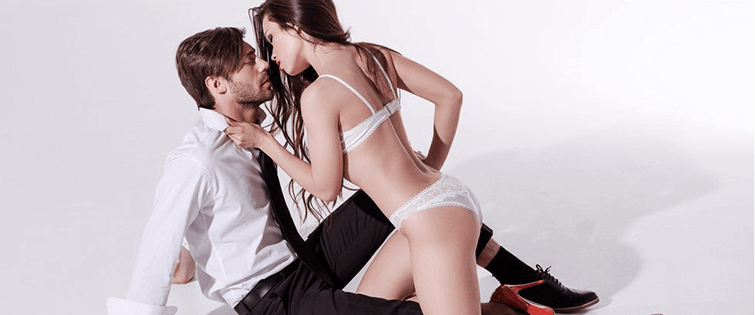 Must-Read: How to Eat Properly

Posted December 11, 2013
You're driving down the street and you realize that your gas tank is just about empty. So, you make a quick little detour into the nearest gas station, and they have three op ...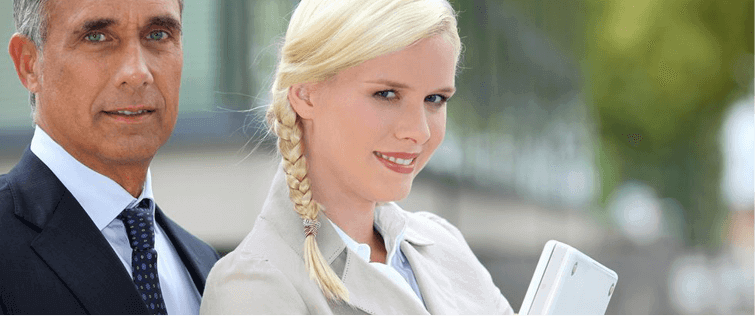 Posted November 5, 2012
We all want to have good bodies. This is a fact. While it may not be enough of a want to actually get on out there and do it — anyone who is overweight knows this, it's ...