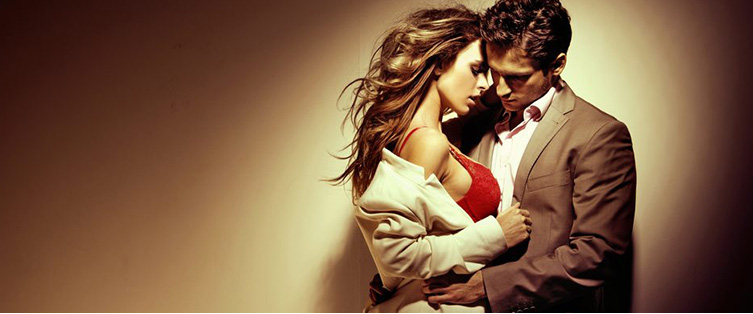 Must-Read: Electronic Gifts for the Ladies

Posted November 26, 2012
Christmas is a very tough holiday when it comes to relationships. It's where all of the bad stuff that has been lingering below the surface gets pushed to the top and youR ...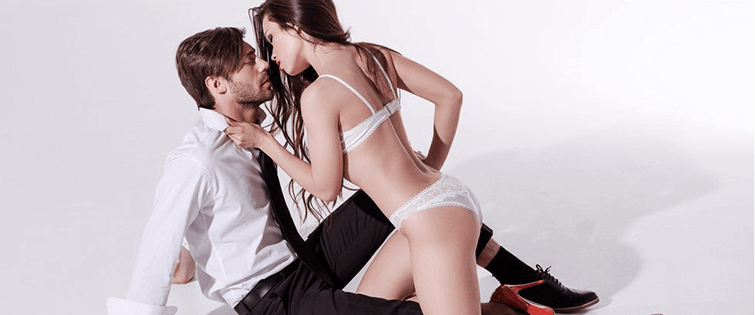 Posted September 9, 2010
Take Out The Earbuds And Listen Like A Man I like music. You like music. We all like music. If you?re just puttering around the house, you can get by with earbuds and everything wi ...