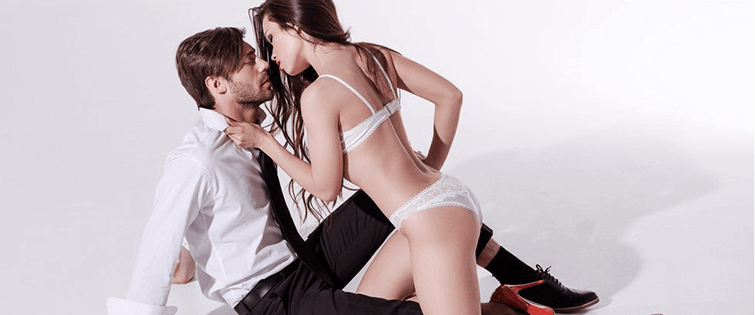 Elin Nordegren Is Back On The Market

Posted August 30, 2010
So, apparently something happened with Tiger Woods in the last few months or something? You'll have to excuse me, as I've been living literally in a hole for quite a bi ...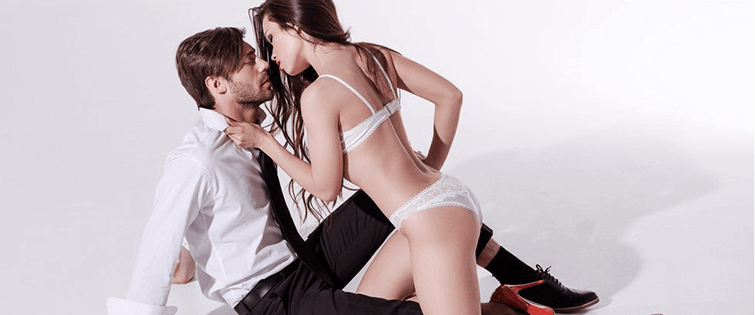 Elin Nordegren Must Make Tiger Woods Very Happy

Posted December 12, 2007
Tiger's wife Elin Nordegren is pure Scandinavian goodness!! They must grow blonde's on trees out there. I have however, found the Scandinavian girls tend to lack in the ...
read more
13