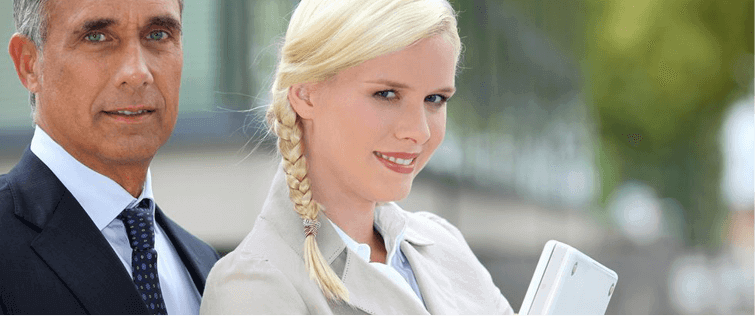 Elisabeth Moss Makes Us Mad, Man

Posted December 9, 2013
It's so easy to overlook Elisabeth Moss whenever watching Mad Men. Yes, she's cute, but there's also January Jones and Christina Hendricks and now Jessica Pare ha ...
Top Five Movies of Elisabeth Moss

Posted January 3, 2013
I can't imagine what it would be like to be Lisa Kudrow or Kate Jackson. However, in every group of three, one has to be last and in "Friends" and "Charlie's Angels" (t ...