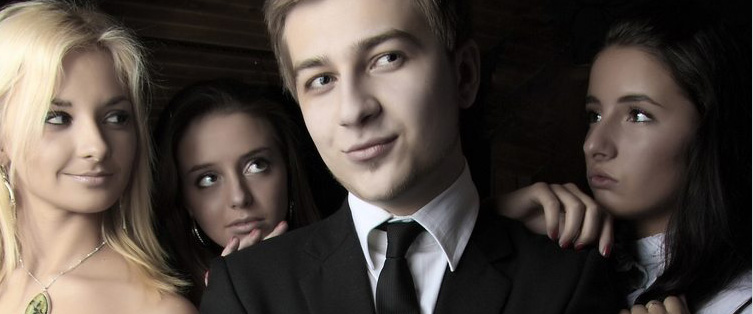 Emily Blunt Brings Us To The Edge of Tomorrow

Posted May 26, 2014
Tom Cruise, at this point in his career, has settled into this series of roles where he's basically putting together pretty decent movies — nothing great, mind you R ...
Top Five Movies of Emily Blunt

Posted September 11, 2012
It has been a long summer. I'm not talking about heat, humidity or drought. Well, I'm kind of talking about a drought, a much less serious drought, a drought of good movies. Fo ...