Top Five Movies of Emily Watson

Posted January 5, 2012
I keep hearing about the movie "War Horse," how uplifting and how great a movie it is and I just have to say one thing: I don't buy it. Nope, not one bit. Thoughts of "Seab ...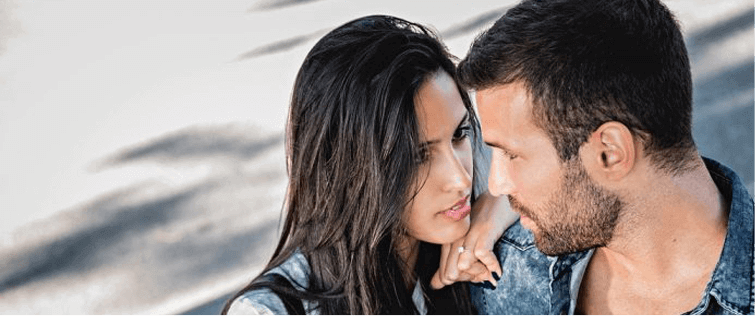 Emma Watson Up Skirt See Through Panties Pics!

Posted April 22, 2008
For all of you perverts out there who have been waiting for Harry Potter's Emma Watson to finally turn 18… the day has come.. And we're the ones who get the prese ...
read more
45