Posted April 27, 2012
Don't you just hate that friend of yours on Facebook who seems to lead a more exciting life than Richard Branson and Jay-Z combined? You know, that guy who posts pictures of hims ...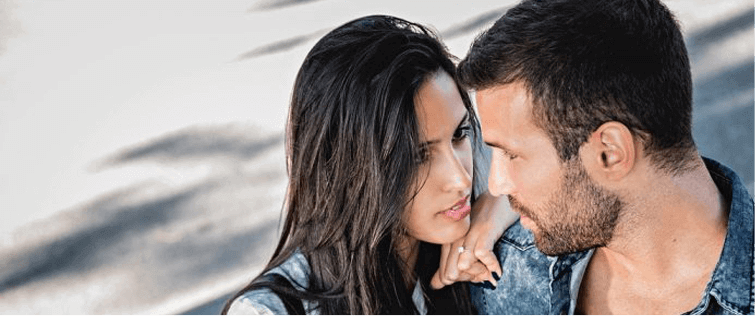 Envy: A Deadly Sin and Great Motivator

Posted August 31, 2011
It's nearly the start of the school year and my friend can't find a job teaching anywhere. He's got a degree from a reputable school, years of solid experience and a likeable ...