Must-Read: What to Wear Under Your Clothes

Posted November 14, 2014
Winter is coming, folks. And that means a few things. First, it means that you better get your stomach ready for a whole lot of the winter parties approaching. Second, get yourself ...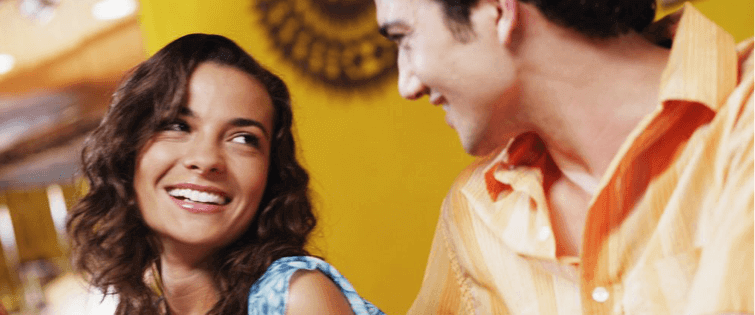 Must-Read: Important Sex Questions, Answered

Posted July 8, 2011
Sex tips! We love 'em! But more often than not they're kind of the same thing. "Make sure you give her looks of love," "Give it to her rough," & ...