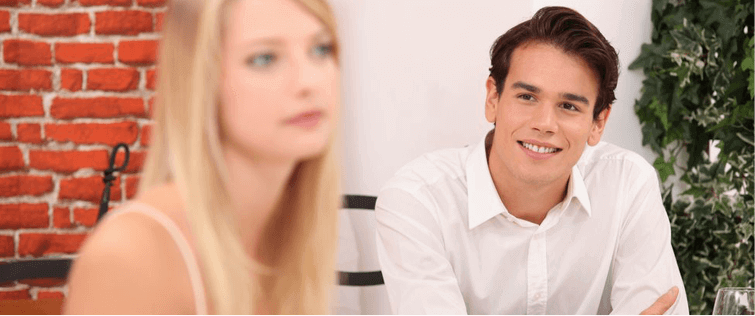 Must-Read: Important Sex Questions, Answered

Posted July 8, 2011
Sex tips! We love 'em! But more often than not they're kind of the same thing. "Make sure you give her looks of love," "Give it to her rough," & ...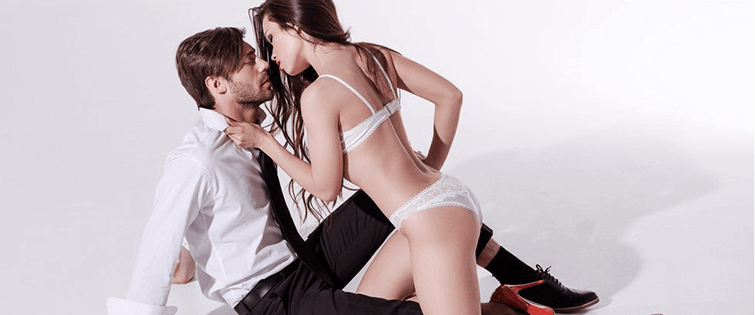 Very Important Survey: Minka Kelly vs. Christina Hendricks

Posted October 14, 2010
With the release of this month's Esquire issue proclaiming the "Sexiest Woman Alive," my heart sank. With taking over the mantle as the sexiest woman alive in the ...