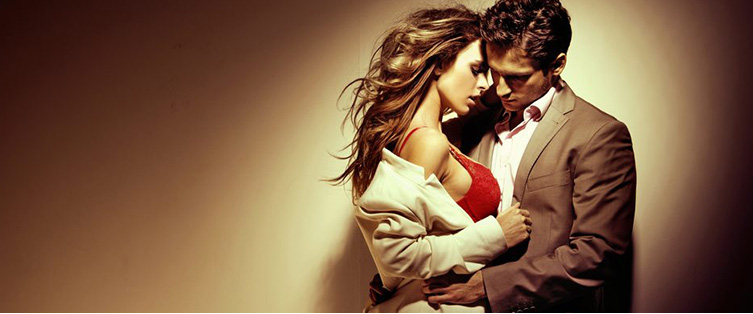 Five Reasons To Travel To Europe This Summer

Posted April 27, 2010
In the wake of volcano Eyjafjallajokull, (thank you cut and paste) there are a lot of people that are stranded far away from home in parts of Europe, which might lead you to think ...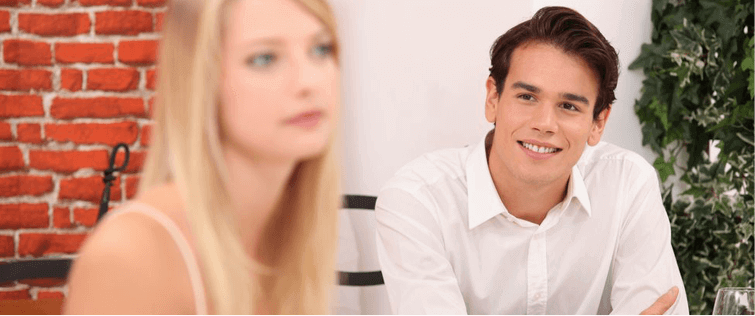 Portrait of the Liberal Artist as a Young Man

Posted August 14, 2009
I graduated from a small liberal arts college in upstate New York. After a few years in the scary real world, it has come to my attention that many people don't really understand ...