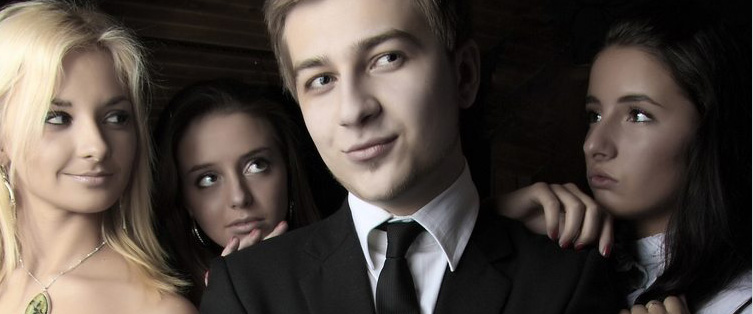 Expanding Your Beer Palate: Pale Ales

Posted November 3, 2011
Like I covered stouts before porters (as a stout is just a variation on the porter) I covered IPAs (India pale ales) before this current essay on pale ales. So, to briefly recap, t ...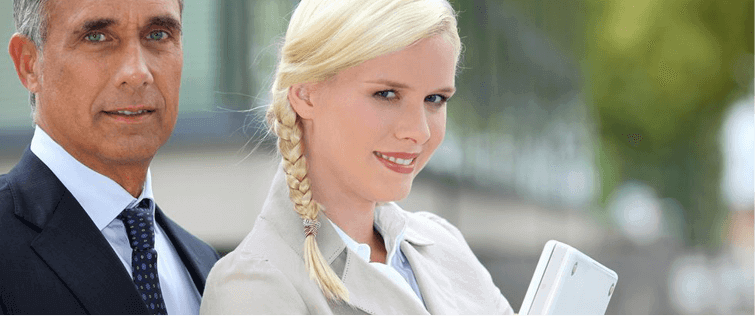 Expanding Your Beer Palate – Lagers

Posted September 15, 2011
To continue on the theme from the pilsner essay, I think I know why I think of Bud and Bud Light when I hear the word ?lager.? It?s because of Anheuser Busch?s advertisements. Delv ...