Posted December 23, 2011
Sunglasses are one of those vital accessories that your eyes will thank you for wearing. Other people's eyes will also thank you for wearing them, if you choose ones that look go ...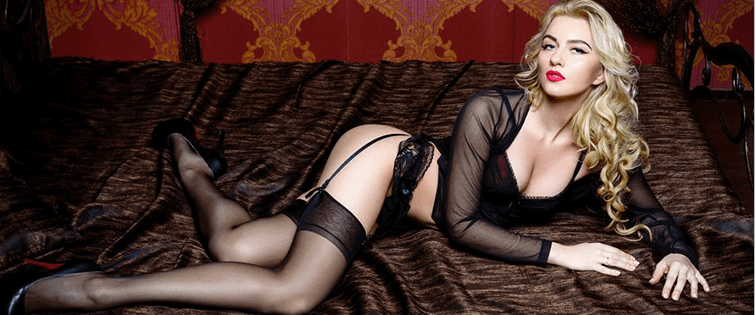 Weird Stuff: No Threat Gorilla Watching Glasses

Posted May 5, 2010
And here's a nice way to get your Hump Day started. So, you know how gorillas tend to get angry (as do many other creatures) when you look them directly in the eye? Something ...