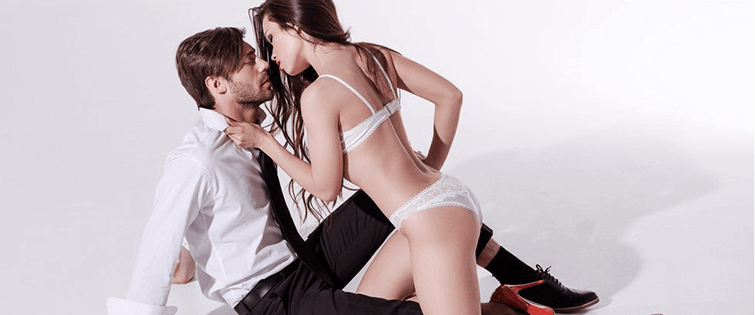 Posted July 23, 2010
Well, this day certainly took a turn. Originally, I was going to scour the Internet to find as many man-centric news stories as possible. These stories would cover everything from ...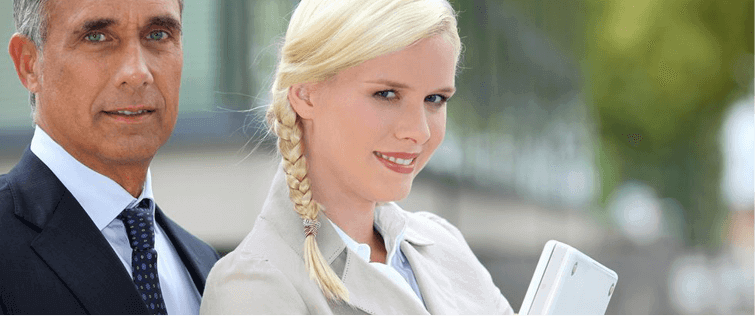 Posted April 15, 2009
Electricity. Landing on the moon. The creation of HD-TV. These are moments in our history where, for a brief moment in time, we witness humanity reach its full potential. The only ...