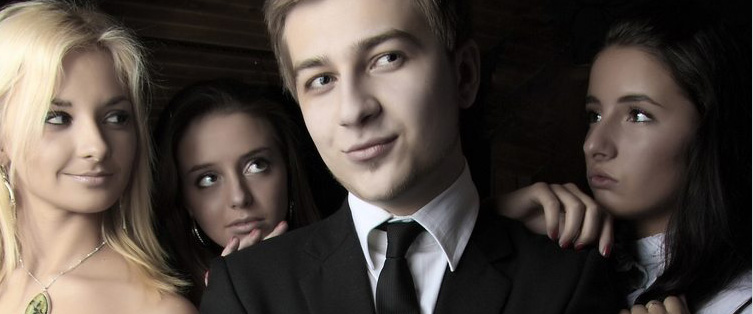 Posted February 10, 2012
Accessorizing your formal suit with a hat brings it to a whole new level of old-world glamor. But before you make a headwear faux pas, you should get a heads up on what kind of hat ...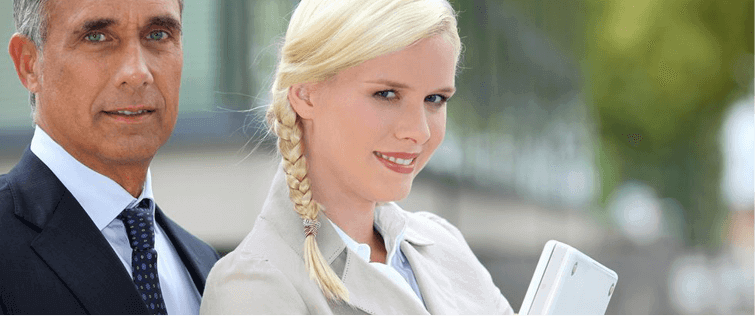 Posted October 1, 2010
Let?s face it: women are attracted to bad boys. We can debate all day long as to why this is but, in the end, it won?t make any difference. What we CAN do is look at some of the wa ...