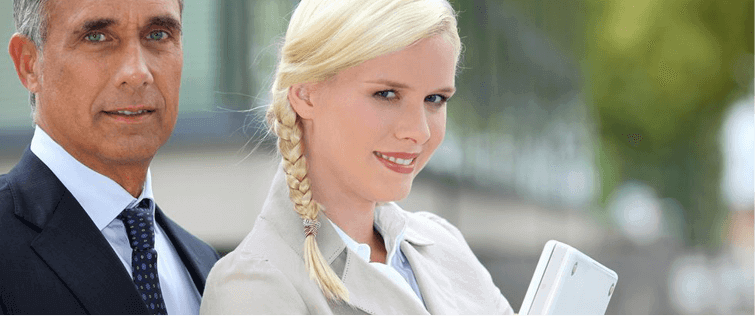 Must-Read: Top 10 Worst Fast Food Meals

Posted March 10, 2011
Don't get me wrong. I am a sucker for fast food. Anything quick and kind of tasty that I don't need to spend hours preparing is a blessing and *steps up to podium*, it& ...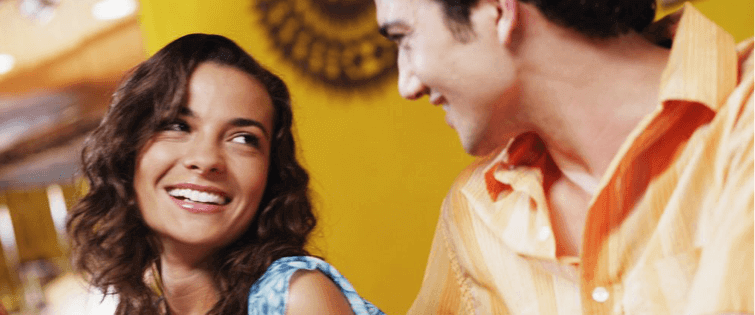 Posted September 14, 2010
Where To Get Your Hot Beef Injection Occasionally I crave a burger. Not too sure when or why this craving will come upon me, but I think it is something truly American in nature. ( ...