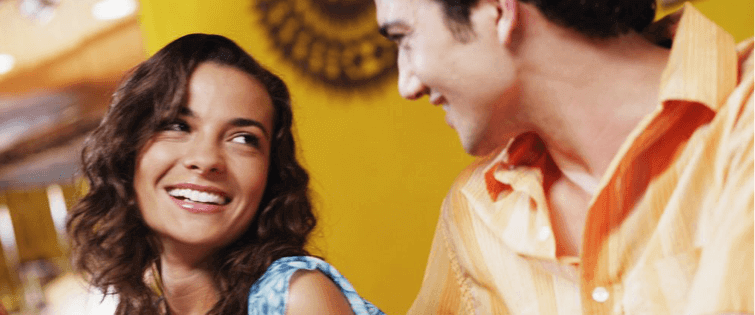 Must-Read: Learn About Fatherhood

Posted May 19, 2014
We spend a lot of time on this site going through a variety of pieces of advice when it comes to living up the sweet life as a relatively young guy without a care in the world. But ...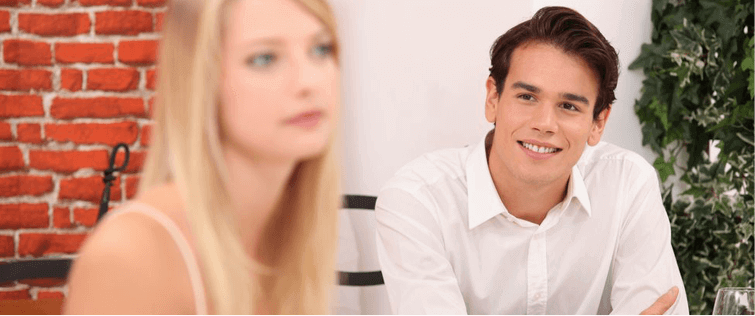 Must-Read: Small Balls Are Alright

Posted September 20, 2013
In the culture of our world, there is a lot of importance placed, undeservedly so, on the size of a person's testicles. Really, it doesn't mean too much. In the bedroom ...