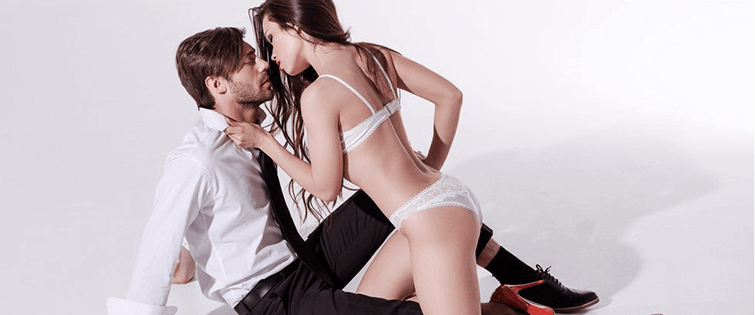 Cool Shit: The Remote Controlled Water Cannon

Posted June 9, 2009
  Father's day is coming up soon. Help your dad keep the neighborhood kids off your lawn in style with this remote controlled water cannon.  Sure he could point at them wit ...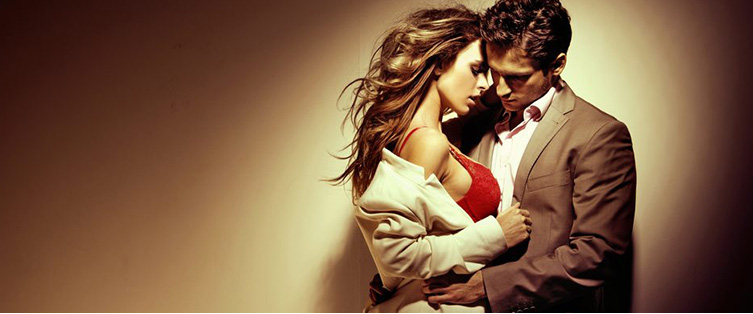 I Love You, Old Man: Father's Day Gifts For the Bro That's Your Dad

Posted June 8, 2009
The man raised you. Without his sperm you'd be nothing. So when Father's Day rolls around (and it's rolling around pretty damn soon), it's best not to half- ...