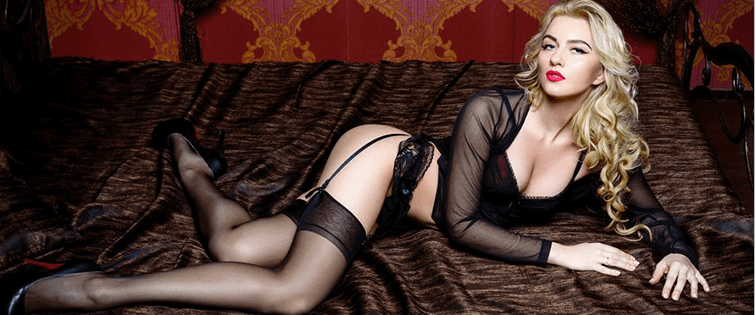 Posted June 6, 2012
Fathers — well, good ones, at least — have a role nearly as tough as the mothers when it comes to raising their kids. Sure, they don't actually have to do the car ...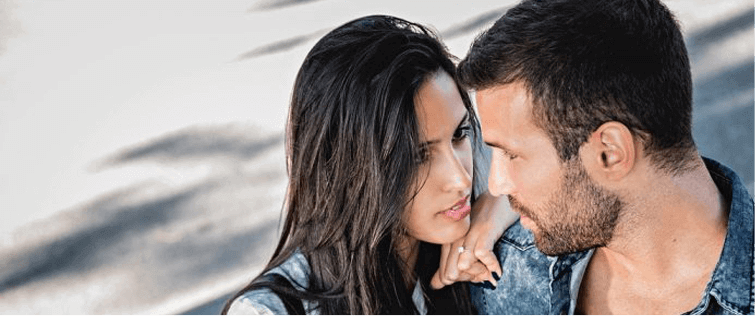 Last Minute Father's Day Gift Ideas!

Posted June 18, 2010
Holy shit, everyone! Father's Day is on Sunday and you still haven't bought him anything yet. WHAT THE HELL?!?! Luckily, we here at TSB Magazine have a few last minute ...