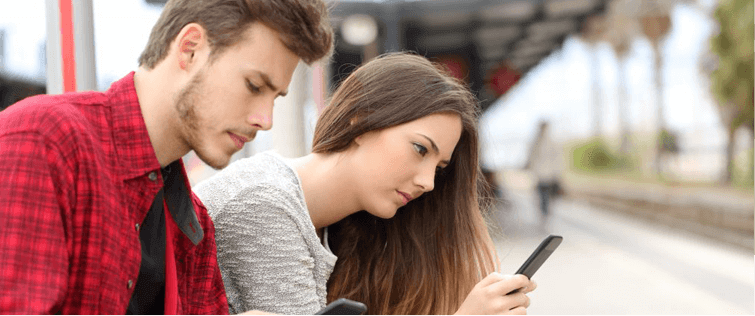 Don't Bite the Hand That Feeds You

Posted August 21, 2009
Trying to go head to head with the UFC never ends well. Affliction, EliteXC, IFL. All dust in the wind. For the past few years Strikeforce has been playing it safe. They were a sma ...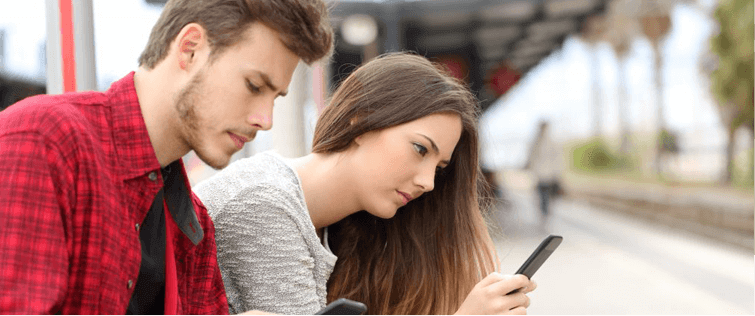 Posted July 31, 2009
UFC buries the hatchet with Affliction but don't bet on Fedor vs. Brock just yet. A week ago the summer of MMA action was all mapped out for us. Remember the month of mayhem we t ...