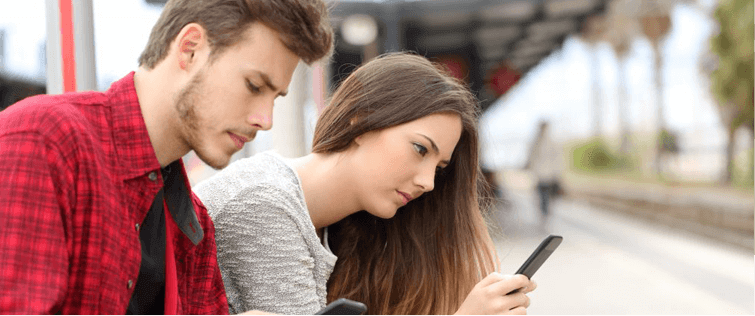 Posted May 31, 2013
Bad news: fedora hats are not as stylish as they once were. It?s time to throw out your collection and start afresh with different styles of hat. The official hat of the douchebag ...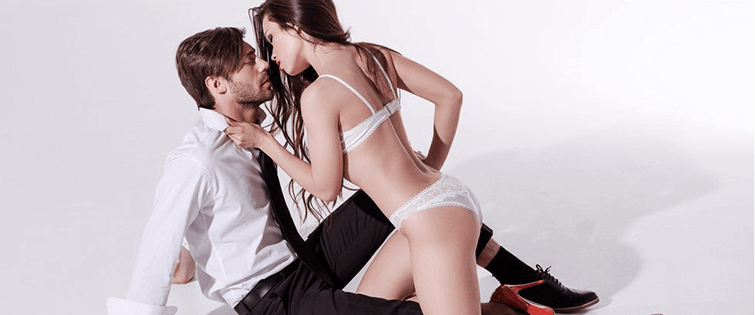 Fedoras: The Good, The Bad, and The Ugly

Posted March 31, 2009
Maybe it's econalypse and its resemblance to the Great Depression, but we just can't seem to shake that persistent little bugger, the fedora. Well, that, or it's ...