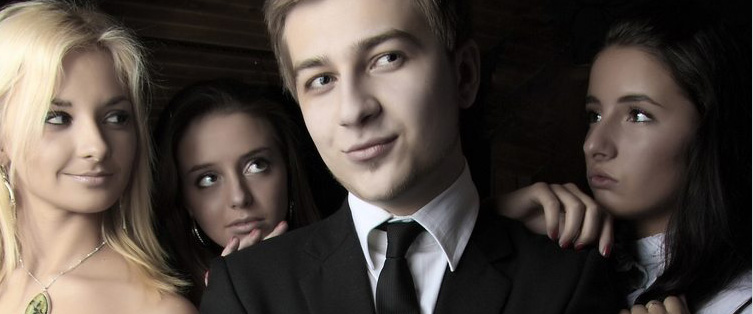 The 3 Sex Positions That Guarantee Orgasms

Posted June 15, 2011
In this report I am going to share with you three positions that drive me and most women CRAZY. These positions are a sure fire way to bring your girl to some of the loudest, most ...
read more
13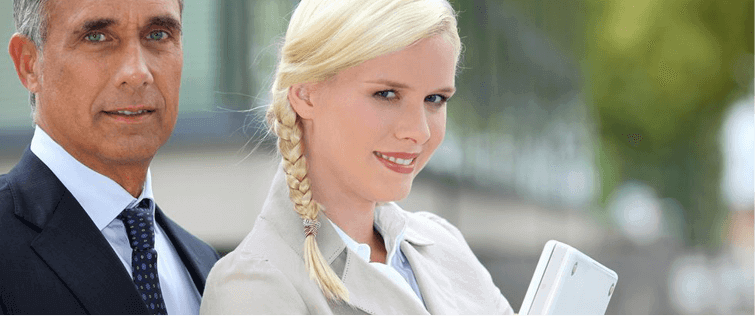 Carnal Knowledge: First Date No-Nos and Female Orgasms

Posted October 14, 2008
Bad first dates. We've all been on them. I have been dating for approximately 13 years. In that span of time, I've been on a lot of first dates. Some are amazing. The t ...