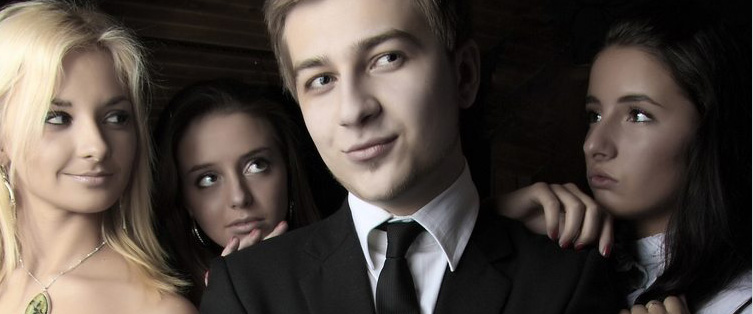 The 3 Sex Positions That Guarantee Orgasms

Posted June 15, 2011
In this report I am going to share with you three positions that drive me and most women CRAZY. These positions are a sure fire way to bring your girl to some of the loudest, most ...
read more
13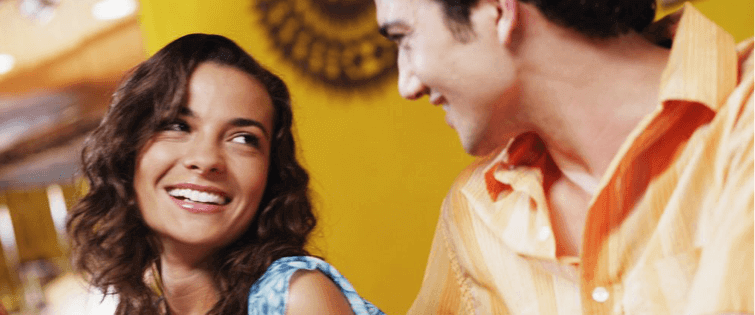 Carnal Knowledge: First Date No-Nos and Female Orgasms

Posted October 14, 2008
That being said, I'd like to start with the difference between vaginal lubrication and "cum." As women get sexually aroused, they naturally produce lubrication. T ...