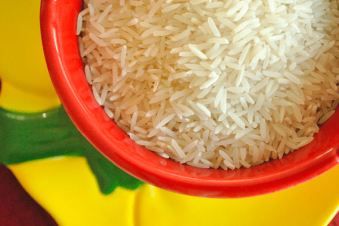 Diet High In Fiber Can Protect Against Breast Cancer

Posted February 1, 2016
It's recommended that we each consume around 25 to 38 grams of fiber everyday. Most of us, however, don't get there. While that might not have any noticeable differenc ...
High Fiber Foods: 10 Of The Best

Posted March 5, 2015
One of the keys in prolonging a lean and healthy body is making sure you're taking in enough of low impact high fiber foods. Fiber is an essential nutrient which helps improve di ...