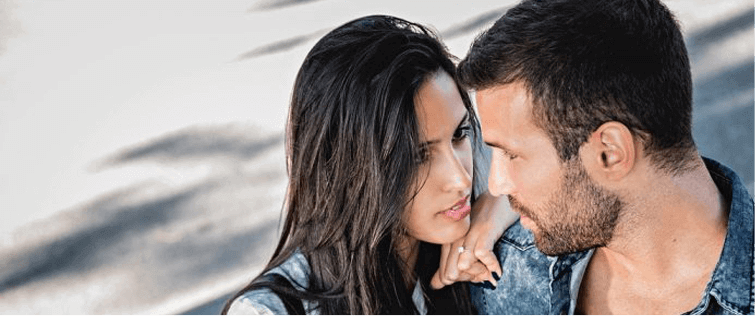 Internet Radness: "Deadline" Stop Motion Video

Posted June 19, 2009
This has been going around for about a week now, so there's a good chance you've already seen it. (It does have over 750,000 views, after all.) But I'd be remiss ...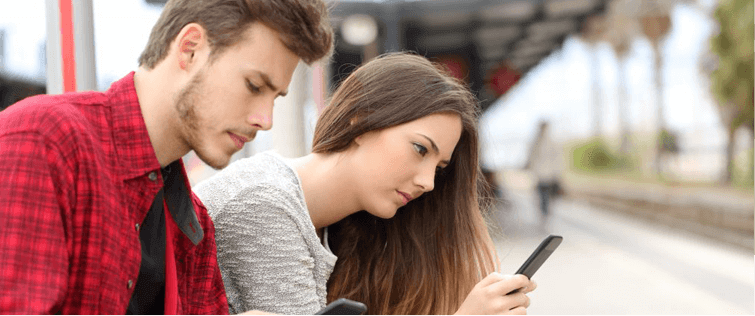 Posted November 22, 2008
I came across the trailer for this new parody of 70s black exploitation films called Black Dynamite. This movie seems to have it all. Sex, violence, and one cool as mo fo lead char ...