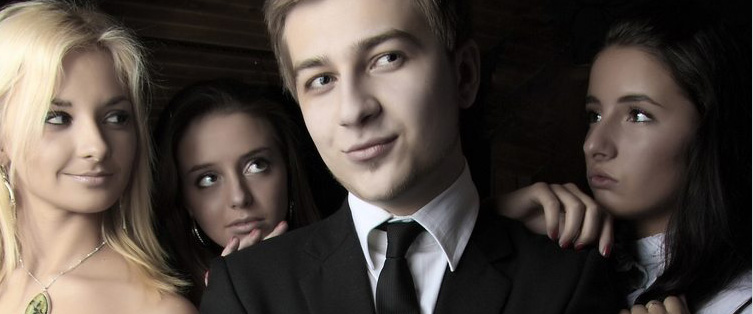 Posted February 13, 2012
Is it 1994? In a scene straight from the heyday of alternative rock, Foo Fighters nearly swept the 54th Grammy Awards on Sunday night. While Pearl Jam and Stone Temple Pilots were ...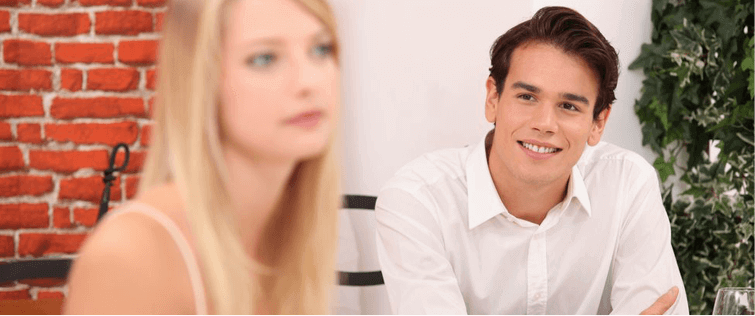 Foo Fighters' U.S. And Canadian Tour Food Requests

Posted November 12, 2008
For those that aren't familiar with the music industry, when an artist plays at your venue they give you a contract rider. The contract rider includes specifications on stage ...