Three Ways You Can Increase Your Productivity

Posted January 22, 2015
Tips that can make three hours of your day more productive than what you currently do in six hours Health, wealth, and love was once said to be the three pillars to a happy life.? ...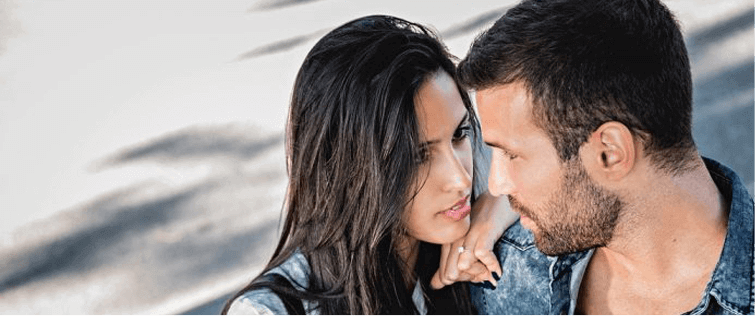 Paying Others to Work for You, Part 1

Posted October 12, 2010
Valuing Your Time There are 168 hours in a week. About 56 of those hours are spent sleeping and another 40 or so are spent working, leaving 72 hours, or about 7 hours a day. What y ...