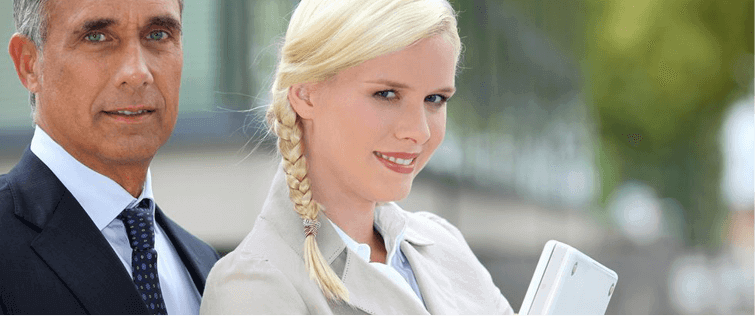 Adrianne Palicki Continues Our Friday Night Lights Kick

Posted June 27, 2011
Again, we understand that we're late on this. We know. Stop judging us. We should have been watching "Friday Night Lights" from the beginning. We get it. But the ...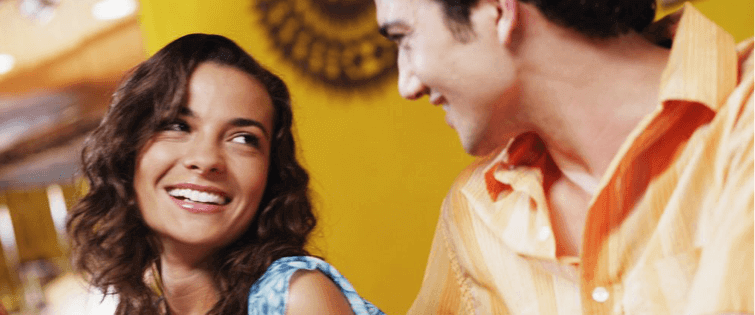 Excuse Us For Second As We Catch Up on Minka Kelly

Posted June 20, 2011
Excuse us for a moment here, as we're probably just going to say something that everyone's known for the past 5 years now: Minka Kelly is really, really, really attract ...