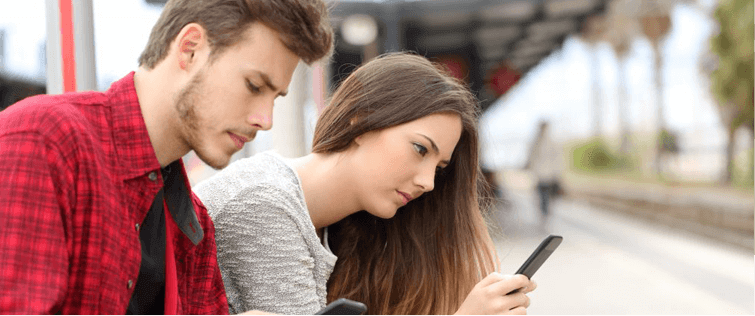 When I Marry Freida Pinto This Will be My New Family…

Posted February 20, 2009
Its Friday..  Time to Get Fired Up For the Weekend Emmanuelle Chriqui is freaken beautiful…. bring her back to Entourage. Here is more Frieda Pinto because I'm abash ...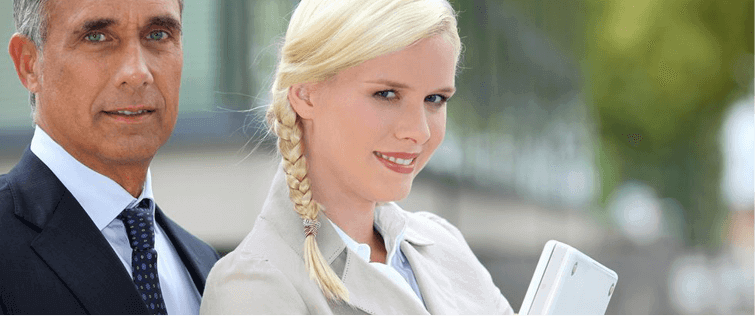 Freida Pinto Makes Me Want to Take a Dump

Posted January 12, 2009
Frieda Pinto is so hot I can barely contain my bowels… seriously, every time she appeared on screen at the Golden Globes last night I had to run to the bathroom and shit. 7HG ...