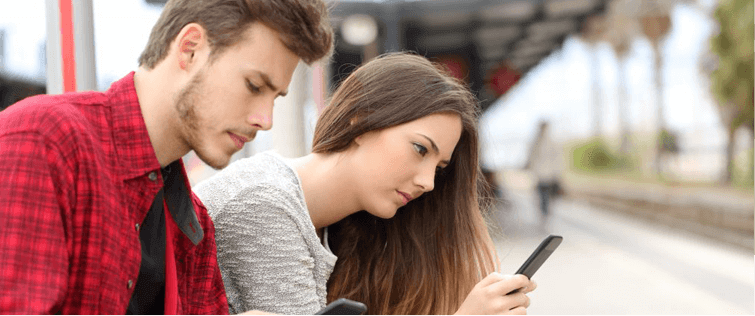 Video Fun: This Will Brighten Any Day

Posted June 25, 2010
I never thought I would cry at a soccer game. Soccer was never really my thing. Growing up, like just about every other American kid, I played it a little, but once I got into high ...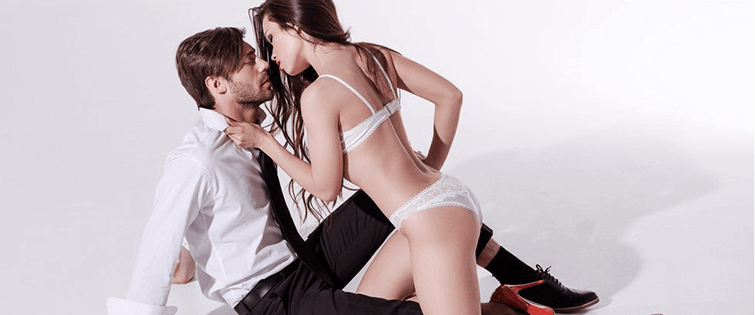 How to Dance After Sporting Achievements

Posted December 23, 2009
As you gather around the family table this holiday with the TV occupying the fifth seat at the table and broadcasting the Capitalism Bowl, you're bound to hear the patriarch of t ...