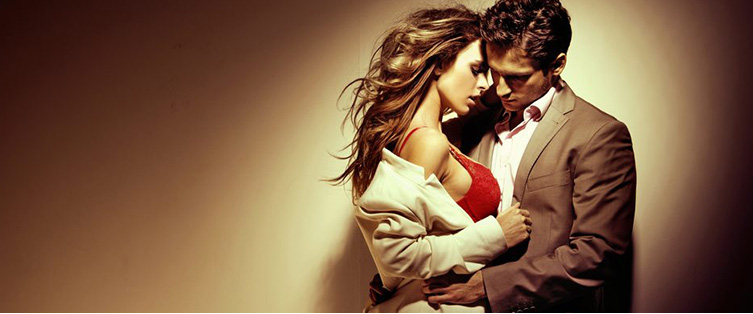 Funny or Die Releases 'Anchorman 2' Teaser Trailer

Posted May 24, 2012
How do ?submachine guns and boobies? sound? According to a recent teaser trailer, ?Anchorman 2: The Legend Continues? will have plenty of both. Less than a week after the release o ...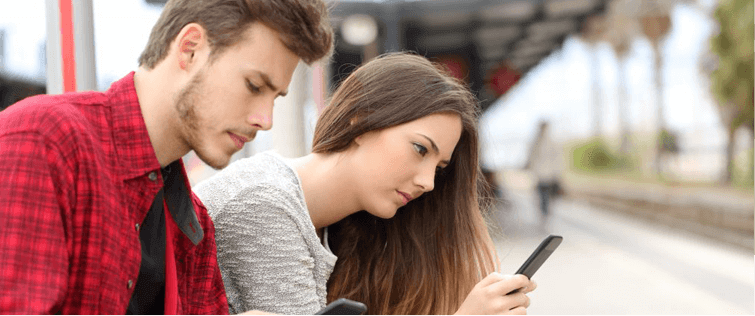 The Best Mad Men Parody To Date: "Ma Men"

Posted September 22, 2009
Mad Men parodies have been all the rage the past few weeks, seeing as the show is a cultural phenomenon because (a) it's amazing; (b) it's the only new thing on television unti ...