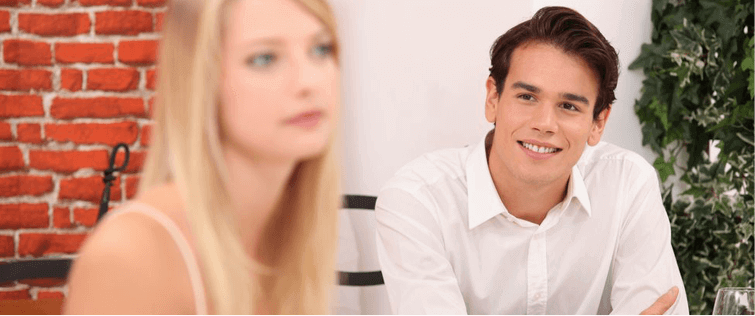 Funny or Die Releases 'Anchorman 2' Teaser Trailer

Posted May 24, 2012
How do ?submachine guns and boobies? sound? According to a recent teaser trailer, ?Anchorman 2: The Legend Continues? will have plenty of both. [caption id=\"attachment_33625\" ...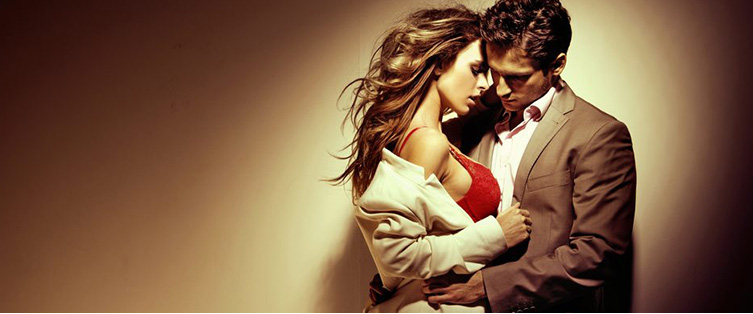 The Smallest Co%k In Porn (nsfw)

Posted November 19, 2008
Here\'s a trailer for Funny or Die\'s first ever web only mini-movie, \"The Smallest Co%k in Porn: The Don Dolmes Story\" is a mockumentary that spoofs the legend of John Holmes. ...