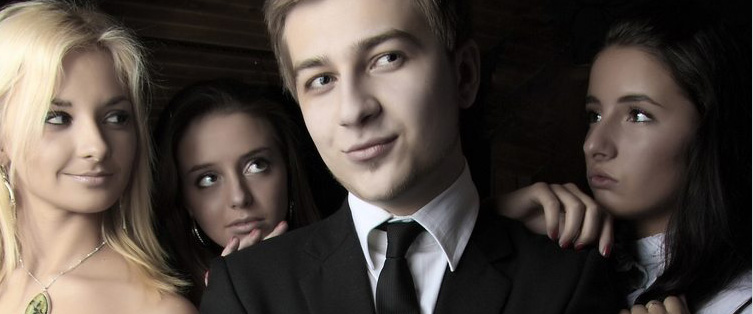 Top Three Midget Dancing Videos of the Decade

Posted January 7, 2010
"Best of the Decade" posts are all the rage these days, with people taking the calendar rolling over to 2010 as an excuse to look back on the past arbitrary significant number ...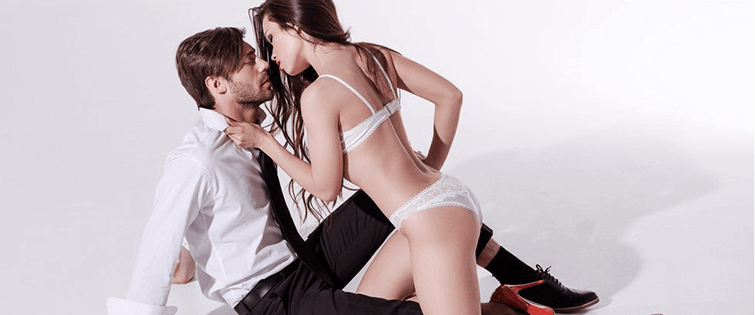 Posted December 4, 2008
Conan Obrien can be pretty funny. He is the king of self depracting humor.  This video is some best of moments from The Late Late Show. The Best of Conan Obrien See more funny vid ...